Founded in 1775, Thomas & Robert Williamson, who at that time were a Bankers, secured their first recipes for varnish making from a French refugee who had found his way to Ripon and craved hospitality at Mr Williamson's house.
This was given, and the first varnish making secrets were surrendered by the refugee in token of his gratitude. From this incident sprang the foundation of the present institution, now the oldest established Varnish House in the United Kingdom, T & R Williamson is a leading supplier of specialists Paints and other Protective Coating Systems.
Founded in 1775, T & R Williamson Limited is believed to be the oldest, family operated paint manufacturer still in existence world wide. Since its inception it has strived to maintain its own individual identity and to this day still trades from its base in Ripon, North Yorkshire. Keeping at the forefront of technology, Williamson's manufactures a diverse range of specialist paint, varnishes and lacquers for many different markets.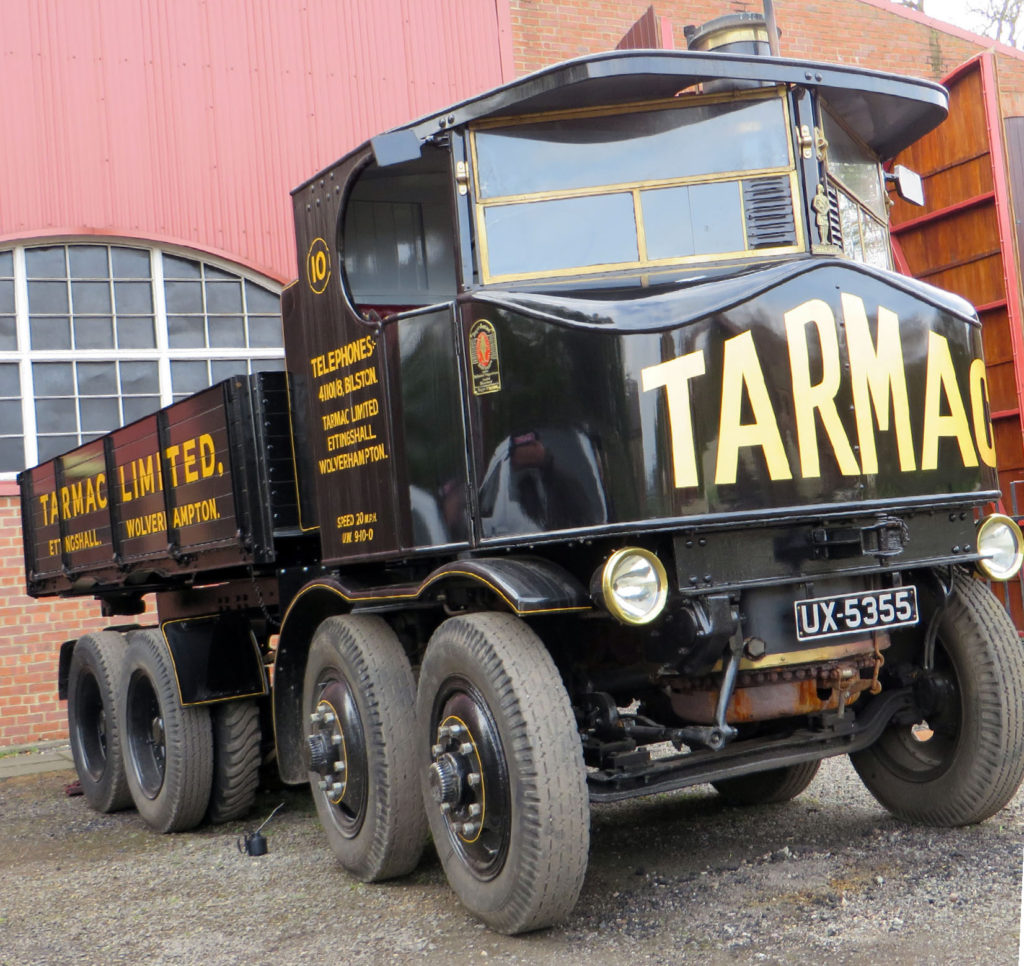 The extensive colour library and archive data base at T & R Williamson Limited is second to none. Records listing coach and rail colours date back to the days of the first road vehicle and indeed with the huge history between T & R Williamson and the railway industry world wide, we have built a very impressive list of rail fleet colours as far a field as China, not withstanding the extensive list of British Railway fleet colours.
Changes in legislation have led to a new range of compliant coatings which includes high solids coatings in both two pack and single pack. A range of water based primers are now also readily available, again, both in two pack and single pack. Keeping ahead of the changes.
The railway paints and coatings available from Williamson's does not just include their wide range of coatings for rolling stock. Their building maintenance products for both internal and external use, a range of coatings for Steel work such as railway bridges, signal boxes and rail side electrical boxes all add to the huge range of specialist coatings available.
Quick air drying enamels, primers and undercoats are widely used within the rail industry on plant and machinery for maintenance work. The Mastercraft range of industrial products adds an extra dimension to the products available within the rail industry. Included in this portfolio is a range of decorative coatings which includes emulsions, glosses and undercoats for office refurbishment as well as concrete floor paints.
All Williamsons Products are manufactured to their own high specification formulated in their laboratory. Their product range is vast and covers all aspects of the railway industry including rolling stock, steel structures, building maintenance and specialist Anti-Graffiti paint. Technical assistance is readily available on any of the product ranges which include Transpeed, Mastercraft, Spec 70, Spec 81 and Specialist Coatings. T & R Williamson will have something to meet your needs.